Please find more content for: wer.com/jhs61
( Email photos & stories to ron@wer.com for sharing. )
. .
Jerome High School class of 1961
Can you believe we graduated 60 years ago?!
(Scroll down for more selections.)
Select blue links to enter the page.
Select browser back arrow to return.
Click on photos to enlarge.
This content was submitted by classmates, researched from public records, and copied from yearbooks.
60th year class reunion schedule and details are found in the first section.
Classmate contact information is found under "Classmates"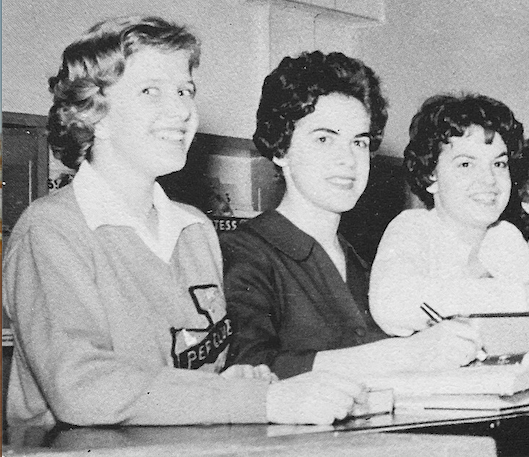 Please help build content for this website. Find photos to post. Write stories of rememberence. Write tributes. Share with others whatever is of interest to you. Email new material to ron@wer.com for posting.

-->